Our approach is one of close collaboration and active listening.
Our output is tangible results.
The beginning of every new project is an exciting time for us. Getting to know the people behind the business, their background and their aspirations for the company.
It is also a critical phase of our work – a time when we listen, absorb and formulate a strategy to bring about the desired outcome for our clients.
We believe that everyone has their own private and professional goals. It's important, and it's healthy. Sometimes though, CEOs, MDs and senior leaders struggle to realise these ambitions. All too often, everyday business pressures and demands simply get in the way.
As our name suggests (clarity with vision and purpose), we help clients navigate through the pull of leadership responsibilities to articulate the future they want to see.
Once these objectives are agreed, we advocate for them, and we map out a clear path to get there. This might lead to some direct observations and frank conversations, but we always have our clients' best interests at heart.
We know that action is invariably harder than words, and we are there to support our clients through any obstacles along the way. Seeing real results is central to everything we do. If our clients succeed, then we do too.
Read our story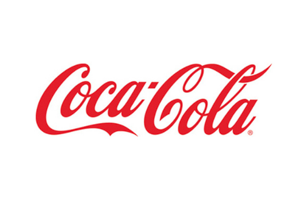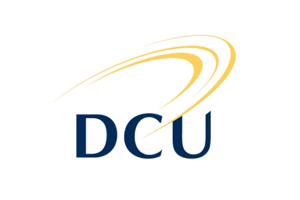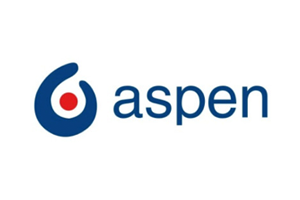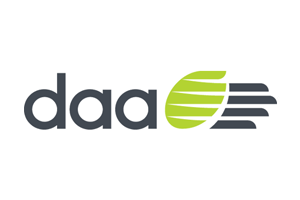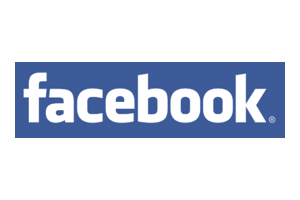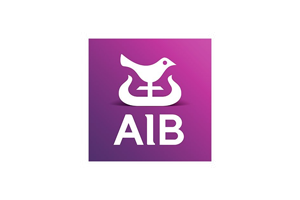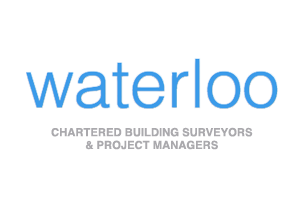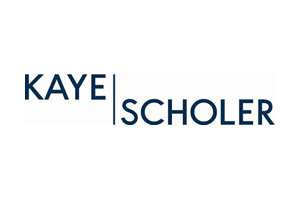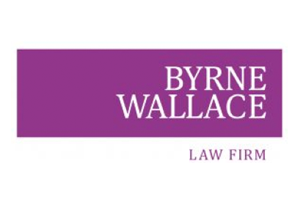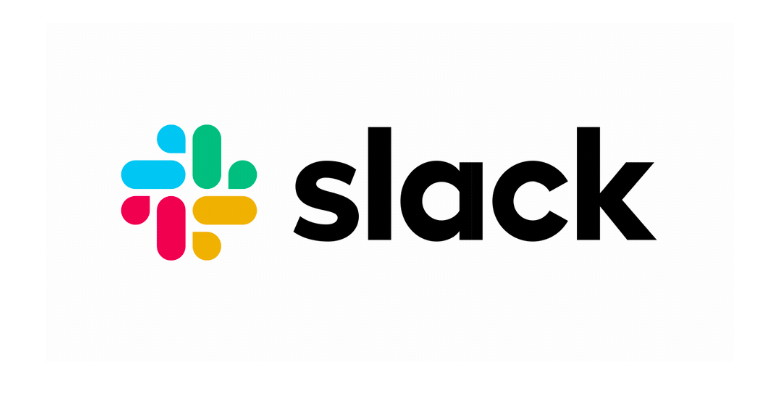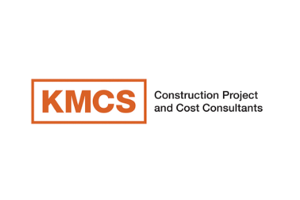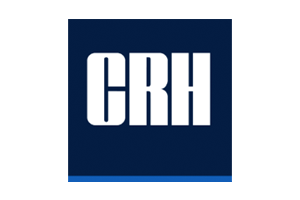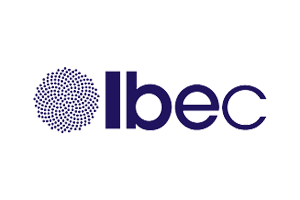 Valerie O'Keeffe of ClarityVP has been AMCHAM's General Counsel Forum meeting moderator since its inception in 2013. In view of Valerie's unique ability to distill members' inputs and to identify the core issues relevant to the Forum, she plays a key role in our agenda setting. Her strong collaborative style of moderating ensures all Forum members have an opportunity to give their input at our sessions, whilst at the same time ensuring clear meeting outcomes. Valerie has been a key trusted adviser to the Forum since our very first engagement, and is a critical member of our team.

Tara McMahon

Chair, American Chamber General Counsel Forum
Valerie's contribution to our business has been immense. She has helped us devise the most appropriate growth strategy, supported us in recruiting the right people and has also helped us build a high-performing team and Logical are reaping the rewards as a result. Valerie is a pleasure to work with, builds trust early on and has a great way of making the complex easy to understand!

Barry O'Halloran

MD, Logical Group
Valerie played a significant role in supporting myself and our senior team in designing and implementing EMIT's Strategic Plan. Her vast and diverse experience was a huge asset that saw Valerie continuously adding value across our various business functions.

Eamon Moore

MD, EMIT Solutions
The energy Valerie O'Keeffe brings to an audience is really captivating and her insights are inspirational, the pages of my notebook just kept filling up as everything she touched on is hugely relevant & her advice is so helpful. A massive thanks to the AIB Mentor Her programme for organising a seminar of this calibre, I'm really lucky and grateful to have been given the opportunity to be a participant on this year's programme.

Iris Brazil